BLS12K Installment Payments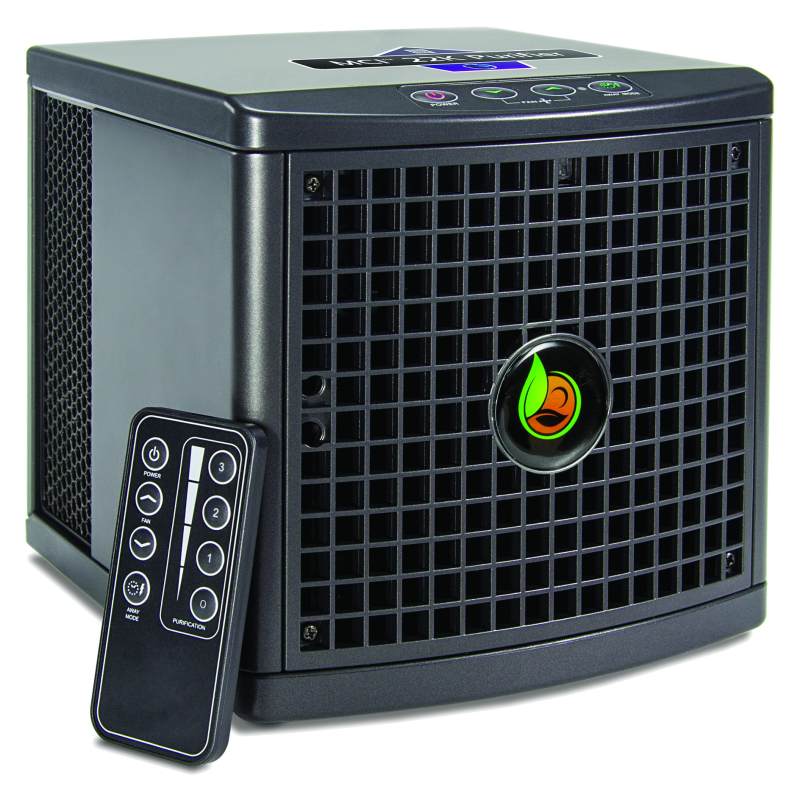 The BLS12K Surface and Air Purifier. Installment Payment Option.
Installment Payments are for a Single BLS12K Plus USA Shipping. Payments as listed below will be Invoiced from Air Quality Solutions LLC. By Placing this order you agree to make all required payments as listed below.
Coupons and other discounts do not apply to this purchase.
When the surfaces and air in your home are being proactively sanitized, spreading colds, bacteria, and viruses can be greatly reduced. The BLS12K is perfect for reducing the spread of organisms in your indoor environment.
Perfect for Bedrooms, Apartments, Homes, Offices, Hotel Rooms, Travel, and any place you want a healthier indoor environment. These units are tiny but mighty. They measure less than 8"x8"x8".
The BLS12K is designed to Sanitize Surfaces and improve your indoor air quality by dealing with pollutants in a proactive way. The BLS12K produces aggressive ionized oxidizers and multi-cluster ions that are then distributed throughout your home or office. This PCO (Photo-catalytic Oxidation) Technology, using an enhanced ionization output, represents the newest generation of proactive air purification, is completely safe, unlike high levels of ozone, and effectively destroys mold, mildew, bacteria, viruses, odors, volatile organic compounds (VOCs) and the odors associated with them in the air and on surfaces. When used as part of a wholistic solutions protocol, PCO provides a comfortable indoor air environment. This particular air purifier is designed to cover approximately 12,000 cubic feet of living environment.
This Unit can operate in a No-Ozone Mode or with Scalable Ozone as Desired.
This Unit Can be Upgraded to a MCI22K with the Addition of a MCI DBI Cell.
For additional information, please visit our FAQ Page.
***NOTE: Not available for customers in California***